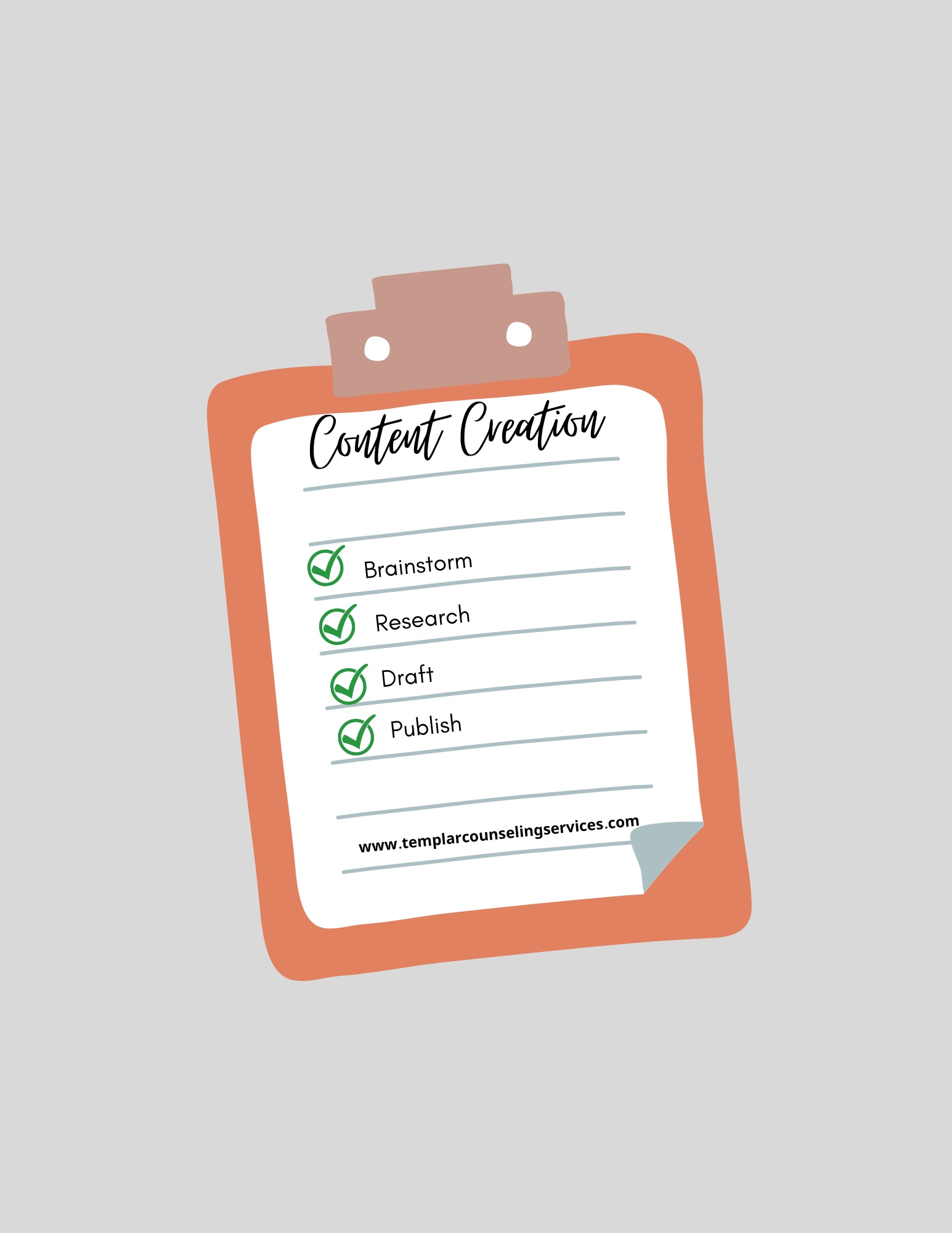 So I have been working on several projects for the website.  Content Creation has been the main focus.  There are several articles that have been left for some time.  I started working on them and they often did not get finished due to time constraints.  I am working to get this old content completed.  I have also been working to create more content.
Content creation is something that is going to be a staple on the website going forward.  I will be, at minimum, make two articles per week.  So be sure to check back often.
I am also working on some other website changes.  This could be a lengthy process and may require some testing to ensure that features are working properly.  I will make announcements as these occur.
Thank you everyone for taking the time to visit the site and reading the content.  Traffic has been picking up!