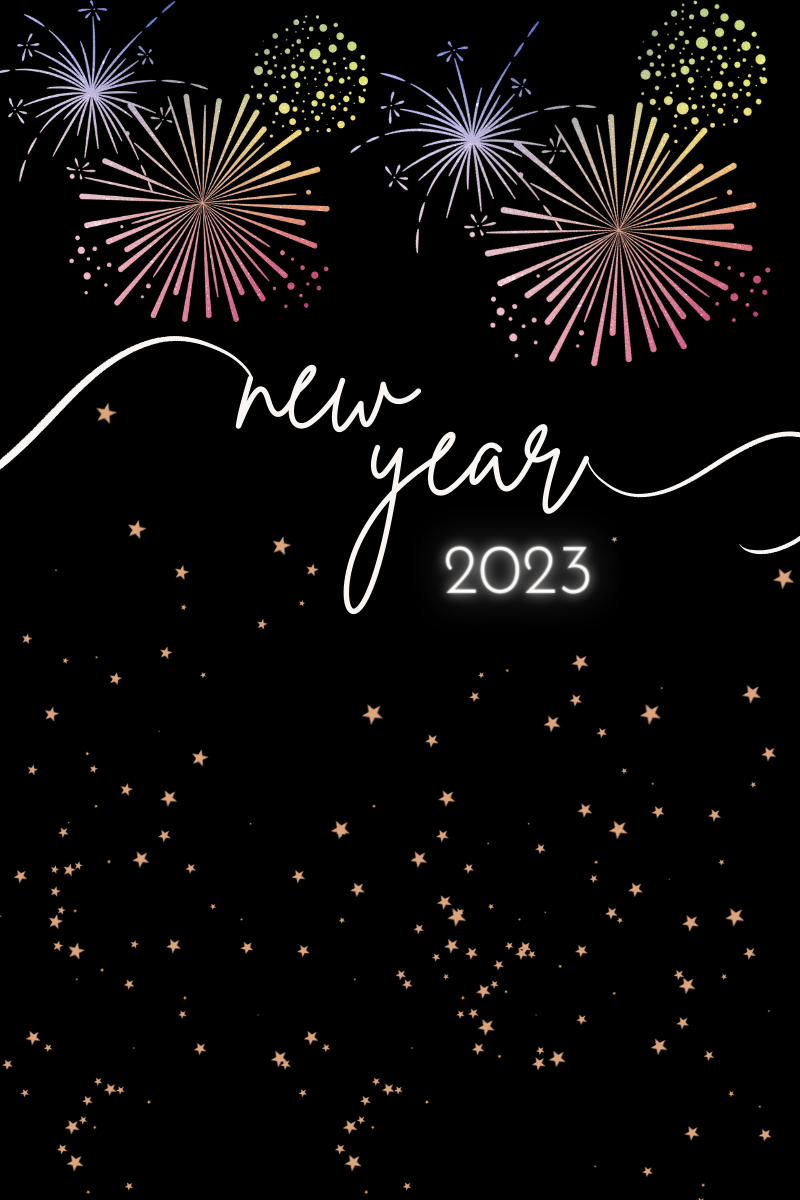 Today was the beginning of a new year!  With every new beginning is opportunity!  I hope that this new year brings you good health, happiness, and opportunity to grow.  Here are some thoughts for you to consider to work on becoming a better version of yourself:
Work on taking better care of yourself.  This encompasses physical, mental, emotional, and spiritual aspects
Walk at least 30 minutes a day.
Read Daily
Build true friendships and focus less on mass acquaintances
Maintain a healthy hobby
Save money and set a budget for yourself
This a just a short list of things that can help you grow as an individual.  Just remember taking time to improve yourself is an investment well spent.
When working on goals remember to be patient.  Rome as they say was not built in a day.  Often we get discouraged when we don't see progress immediately.  It is often us not being realistic that sets us up for failure.  Ensuring that we have a long term goal broken up into smaller obtainable goals will help set us up for success.  With each goal we reach we can see that we are getting closer to our long term goal.  This will be much more fulfilling and we can see progress is being made.  I encourage people I am working with to write out their goals.  This way they can check them off as they meet them.  They then can see they are progressing and getting closer to their long term goal.
Remember change is not always bad.  When we look at a butterfly we see something that is beautiful.  We however forget that the butterfly did not start like this.  It had to go through a series of metamorphosis.  We as people can grow and change and sometimes we have to go through rough patches to finally reach our ideal self.
Happy New Year again!
William